My Story
I have done many things, and when I list them out, it makes me sound like some kind of superhero. It sounds intimidating to read my "accomplishments:"
17+ books published

2 music albums written and recorded

BA in Peace and Conflict Studies

MA in Global and International Studies

Creator of the Compassion Letter

Host of the Intentional Writer Interview series and group

Creator of The Heart Unboxed Course

Lived in India

Lived in Hungary

Got married twice to the same man (that's a story for another time...)

Taught art to children and adults

Had solo shows of my artwork

Keynoted at conferences
I won't go on because frankly, these things are not important.
The thing that you need to know is that despite being an accomplished person, for most of my life I thought I was a failure.
I had crippling self-doubt. I struggled with the successes of others. I held onto grudges, past humiliations, guilt, and shame like my life depended on it. I was critical of myself and others and it was making me miserable.
I was both unloveable and unloving.
The worst part is, I didn't recognize it. It took me 31 years to figure it out.
It wasn't until I lost everything in 2013 that I was forced to confront my truth. Over the course of the next few years, I studied. I read every book I could. I read articles, blogs, took classes, talked with friends, journaled, published, and meditated.
At the end of this intense exploration, I was a completely different person. I felt happy every day. I felt love for myself and others. My whole life transformed and continues to grow more wonderful with each new day.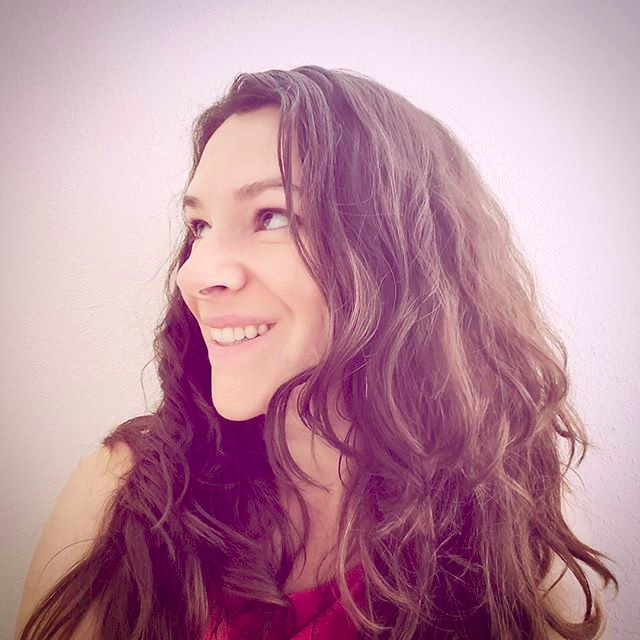 I experience joy, peace, and love every day of my life.
Some time in the middle of that process, I was driven to share my lessons with others so anyone could feel this way. My work, like my life, shifted.
This is why I created the Heart Unboxed: How to Love the Unloveable.
It is my sincerest wish that you benefit from my lessons.
You don't have to struggle. You don't have to feel guilty, ashamed, angry, afraid, or sad. You can experience love, peace, joy, and wellness now!